A fully-adjustable, quality swim current for any pool
We're 100% confident about our product that we'll give you a FULL REFUND if it isn't exactly what you expected.


Fastlane® by Endless Pools®
In a traditional backyard pool, swimming means just a few strokes before a flip turn. The Fastlane Pro system delivers it's signature adjustable current for the best in-place swimming experience.
compatable with almost any pool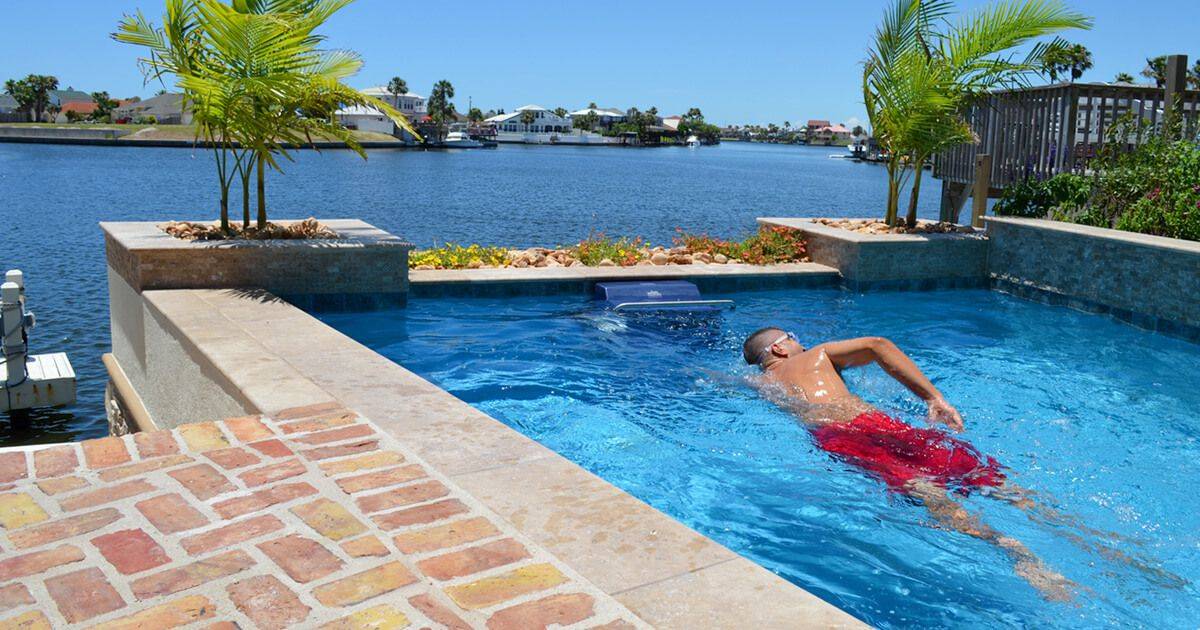 Health Futures With Fastlane
Whether you are training to be the next Olympic butterfly champion or are simply swimming for the sheer joy of it - a FastLane helps you shape your future. You decide where you want to go. We provide the current to get you there.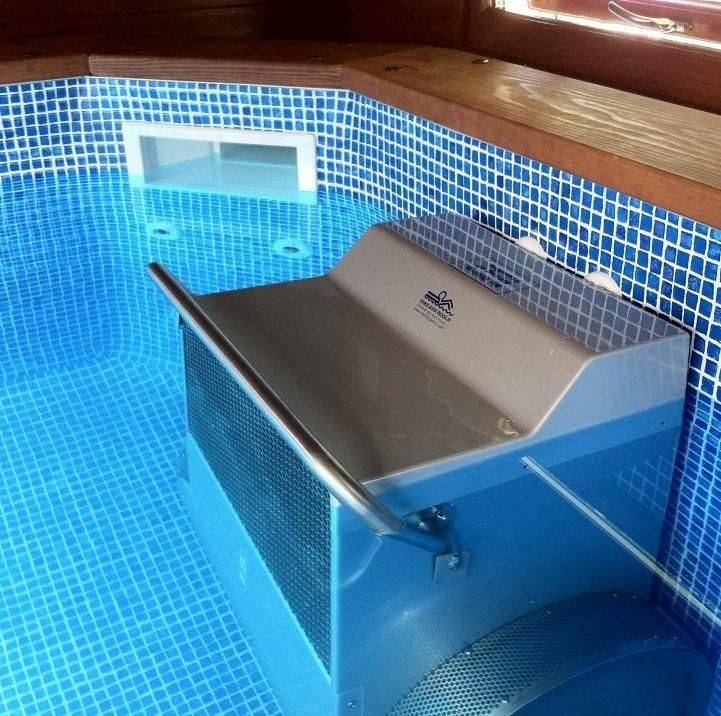 You'll enjoy a better, more invigorating swim rhythm. The Fastlane Pro current is also perfect for water running, aqua-aerobics, and a 'lazy river' the kids will love!
Eliminate flip-turns and other distractions. Concentrate on the quality and fluency with a constant swim current.
Utilize the optional on-deck swim pace display, you can quickly and precisely analyze your technique.
Swim coaches, physical therapists and professional athletes have been recommending the FastLane Pro current machine since 1988.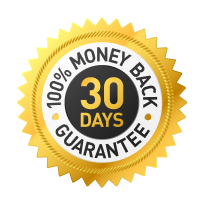 We're 100% confident about our product that we'll give you a FULL REFUND if it isn't exactly as advertised.
Order now with complete confidence and if it's not for you, just send the product back, and we'll give you your money back.

I LOVE THE FASTLANE PRO!
"The Fastlane could help any landlocked athlete prep for an open-water race," writes Triathlete Magazine. "We were blown away by the simplicity of the unit." The Fastlane easily mounts to the wall or deck of almost any traditional pool to deliver the Endless Pools swim current."
EVEN BETTER THAN I EXPECTED
"I was looking for a way to improve my stroke mechanics but I had limited space to add another external structure to my backyard. What is great about the Fastlane is you can add it to any pool and immediately have a swim spa. Without having to deal with turns and laps, you can swim endlessly distraction free. Install was easy, and the guys at USA Health and Wellness were very helpful."
OUR WHOLE FAMILY LOVES IT
"Unlike most people who buy a fastlane, we are not athletes training to compete at a high level. My wife and I wanted a fun way to exercise and this has been amazing to hit our fitness goals while swimming. Our kids can't even go in the pool without asking us to turn on the Fastlane. They like having the current on while they play in the pool"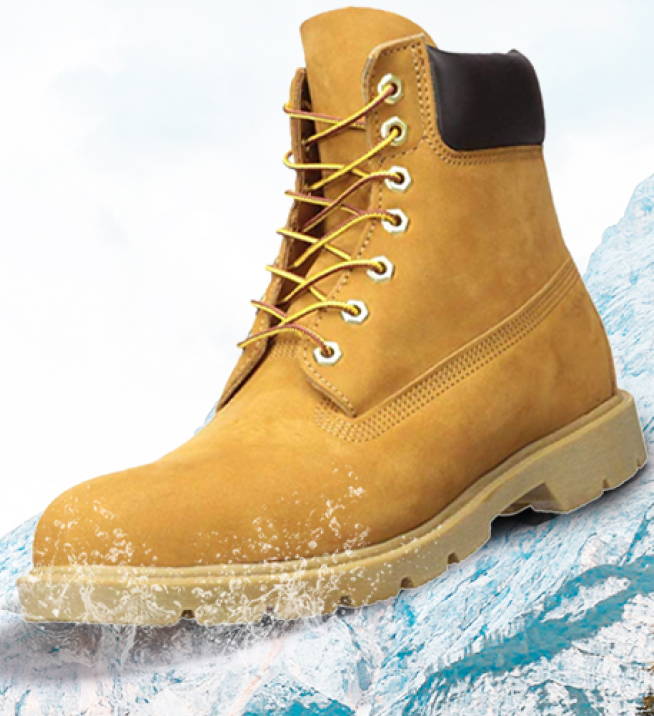 FREE SHIPPING
& NO SALES TAX
Full installation guide included
info@usahealthandwellness.com

Invigorate your backyard pool with Endless Pools' signature current.
Transform your traditional pool with the Endless Pools Fastlane Pro. It delivers a fully adjustable current for swimming, fun, and fitness.
For swimming, the Fastlane Pro current adjusts for all levels, from toddlers to competitive adults. At top speed, the Fastlane Pro current is powerful enough for a pool-wide 'lazy river.'
EXISTING POOLS
Have a traditional pool already? No problem! The Deck-Mount Fastlane Pro model easily attaches to almost any existing inground or above ground pool deck. With fast installation, you can reinvigorate your backyard pool in just a few hours!
NEW POOL CONSTRUCTION
For a seamless appearance, your pool builder can embed the Wall-Mount Fastlane Pro model directly into your pool wall. New pool builds give you the most attractive and versatile installation options.
The Fastlane Pro has two parts: the Current Unit (available in Sapphire or Platinum) that mounts poolside, and a rugged, 5-horsepower Hydraulic Power Unit (HPU) remotely located with your other pool equipment. These components are connected by two hydraulic hoses. The HPU pumps biodegradable, vegetable-based hydraulic fluid to the Current Unit. The fluid turns our custom-designed 16" propeller, which draws water into an innovative system of grills to smooth the current. This is the same current-generator system used in the Original Endless Pool.
The Fastlane Pro can be installed in virtually any in-ground concrete, gunite, masonry, vinyl-lined, or fiberglass pool, and in many above-ground pools as well. It can be placed in water as shallow as 39". Generally speaking, if the pool is deep enough for swimming, it's deep enough for a Fastlane Pro. Learning to use your Fastlane Pro takes only seconds.
The Wall-Mount Fastlane Pro can be integrated into new pools for a seamless appearance. For existing pools, the Deck-Mount Fastlane Pro attaches quickly with a low profile. On either model, the convenient grab bar makes the Fastlane Pro suitable for use with our Hydrostride™ underwater treadmill.
Fastlane Pro Specifications:
Compatible with in-ground and above-ground swimming pools
Top Speed: 1:08/100 yards
Electrical Requirements: 220v, 30 amp dedicated GFCI circuit
5 hp Hydraulic Power Unit (remotely located)
Propeller-generated current
Platinum or Sapphire finishes
Remote or App speed adjustment
Endless Pools Fit@Home compatibility
Wall or deck mount installation
Space Requirements
Minimum Clearance 2-3 feet on at least 2 sides, depending on your installation
Made in the USA